Come discover/experience/celebrate a wonderfully healing tool that is perfect for: Healthy aging • Education • Health-care and Self-care • Work environments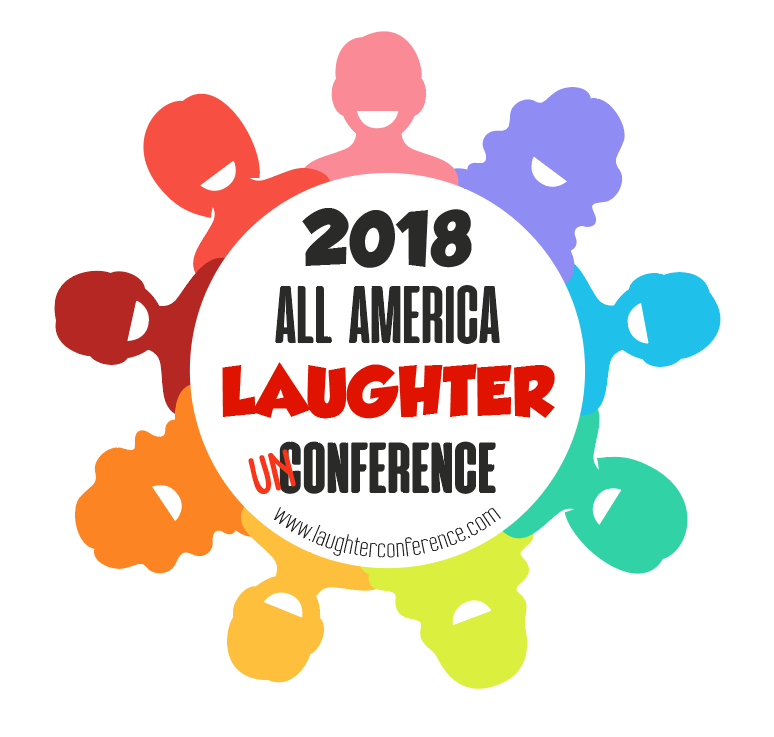 The 2018 All America Laughter Unconference will take place at the Pasadena Convention Center on Friday, Saturday and Sunday, June 1-3, 2018.
Theme: New Beginnings. It's time to review our paradigm on laughter and wellness. There is not much fun in medicine, but a lot of medicine in fun! We now know how to use laughter as a sound, reliable and sustainable tool to promote wellness, wellbeing and peak performance, both with and without humor. It's a world filled with joy-filled techniques that help create and sustain positive energies, promoting a whole new way of unleashing positivity, peace of mind and multiple aspects of wellbeing. Let's explore together and presence this new landscape of laughter 2.0 as we share our respective knowledge and understanding!
5 Good Reasons To Come
For All
For Professionals
Our 2018 Aims
Skills, not pills. Discover a whole-body well-being workout that unlocks people's smile muscles and stretch their experience of joy as it teaches them simple and powerful self-care practices. This is a whole new way of unleashing positivity, peace of mind and promoting multiple aspects of wellbeing that all can learn, practice right away and get immediate results from throughout their lifespan. Laughter cannot heal nor solve anything, but it can help to heal and dissolve everything.
Transform your current mental and emotional state. Discover a whole spectrum of joy-filled techniques and exercises that spark laughter, help create and sustain positive energies and get you out of a protective contractive place to an expansive one that's filled with ideas, excitement, happiness, peace and relaxation. Prepare to shift your energies up!
A refreshing new path towards integrated intelligence, mindfulness, well-being. How aware are you, really? When we lack awareness, we experience less joy and our own well-being is left to chance. Come discover how professionals are bringing laughter anywhere and everywhere, healing mind, body and soul.
Enrich your relationships. Trees are born to grow and flourish. Likewise we are born to connect with others, contribute in our own amazing ways, and experience joy in the process. Discover your super-power of connecting people heart to heart, rapidly!
Empower yourself. There are zillions of tools and tactics to improve wellness and well-being, but those are not as important as understanding our power to use them, and even less as giving ourselves permission to use them. This is an event where intelligent optimists will create and hold a space where others can safely remember what they already know – their innate strength and wisdom – and consciously decide to use it.
Grow your professional skillset and stay relevant. Discover how professionals bring laughter anywhere and everywhere, healing mind, body and soul.
Get answers. Learn what's going on in the field and what strategies and solutions people are implementing to face common challenges when bringing laughter to a variety of publics.
Inspire your community, clients and colleagues. You will go home armed with the tools and know-how to implement the latest laughter wellness and wellbeing strategies.
Network. Make new friends. Meet your North American peers who are also passionate about promoting wellness and wellbeing through laughter. This is your chance to get up close and personal with them. Meet amazing, beautiful and committed professionals!
Refresh, renew, rejoice! Come get lots of new ideas, tips and tricks, and perspectives on how to improve your own wellbeing and better help your clients with healthy solutions.
Raise awareness about Laughter Therapy and the many different ways in which it is being used.
Help people to understand how Laughter Therapy can help them and how they can use it both at home and at work in their communities.
Provide a learning experience for new people and inspire them to get involved with Laughter Therapy.
Engage the North American laughter community at large and explore possibilities for growth for all, because together we're stronger!
Facilitate the cross-pollination of ideas and facilitate networking opportunity for laughter enthusiasts and professionals.
What's New And Unique This Year
This will be the first-ever participant-driven laughter conference, worldwide!
We will use the time-tested Open Space Technology, a natural communication process that ensures that what is important to each participant will be discussed.
This format creates space for peer-to-peer learning, collaboration and creativity.
The agenda will be created by the attendees at the beginning of the conference. Anyone who wants to initiate a discussion on any particular topic relevant to our theme will be able to claim a time and a space, following which anybody will have the option to sign up to participate to that discussion.
All sessions are welcome.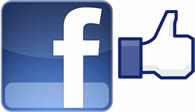 Stay tuned! Leave your contact information below to be kept informed.
What You Missed Last Year
The 2017 All America Laughter Conference took place in Portland, Oregon, on June 2nd-4th, 2017. This was our 12th annual celebration of laughter, continuously exploring leading edge approaches in the larger field of Laughter Therapy and embracing and exploring the best out all its various modalities. Here is a taste of what you took place:

Sue Ansari
, Teena Miller,
Connie Costa
,
Francis Monferrer
, Chris Van Schaack, Laura Lou Pape-Mccarthy and
Sebastien Gendry
; …And thank you to all our 2017 participants who came from all 4 corners of the USA and Canada, and all the way from Australia and Spain!